Due to the special nature of electric vehicles, there are some things to consider for our partners.
A contract with ABT e-Line has to be signed
A one-off payment of €2,995 for the diagnostic/special tool supplied by the company ABT and a monthly licence/support fee of €74 are required. The prices are subject to statutory VAT.
Likewise, the high-voltage or special tool necessary for ABT Volkswagen must be procured or rented from Volkswagen. Here, a pre-accreditation as Volkswagen high-voltage partner is advantageous.
In order to be authorised to distribute ABT e-vehicles, accompanying service readiness must be ensured.
Would you like to become an ABT e-Line partner? Please send us an e-mail (vertrieb@abt-eline.de).
Registration form for ABT e-Line web portal
Please download the registration form, fill it out and send it back to us using the form below.
Registration for ABT e-Line web portal
Registration and ordering process
Do you need more information with regards to registration or ordering?
Click here: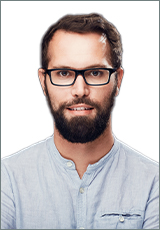 Jens Häberle
Head of Product Management
For technical queries not answered by our product description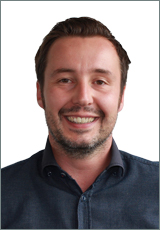 Florian Zittra
Head of Sales
For questions regarding purchase or leasing of our vehicles and products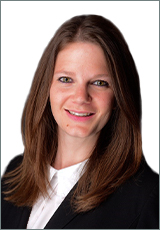 Franziska Krebs
Head of Aftersales
For support with training in your workshop, repair guidelines or special tools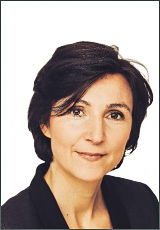 Sophie Charles
Head of B2B portal
For B2B portal support or registration queries
As ABT e-line partner, you have free access to our B2B portal and can order your desired products with just a few clicks.
For further information, please visit the VW Bodybuilder Database.